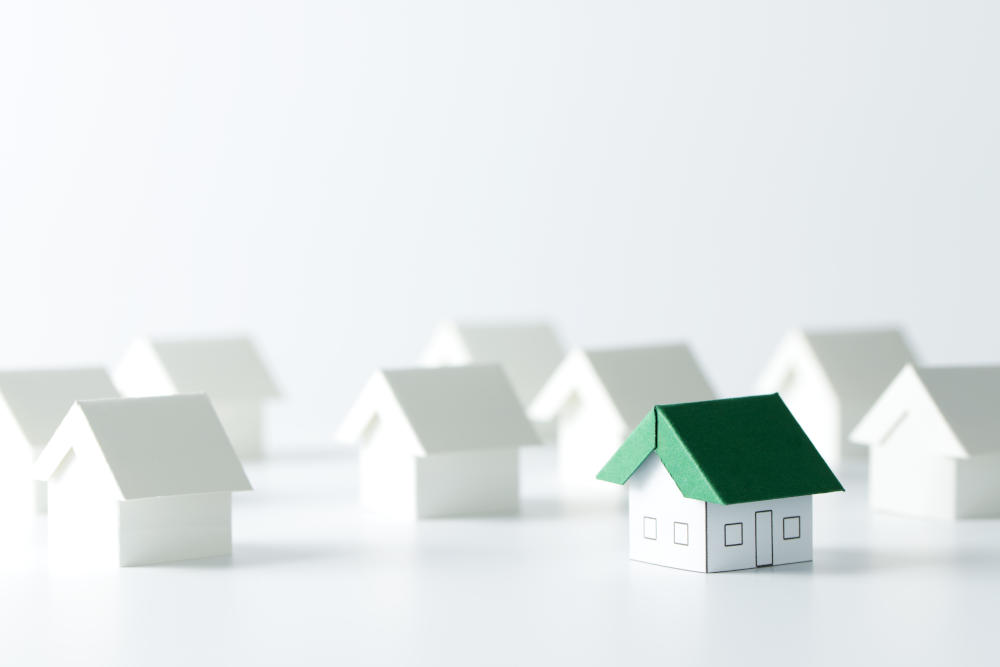 We are often asked the question "does a home elevator add value to the property?". The short answer is, absolutely. In the past home elevators have been viewed as a luxury only few can afford. However, in recent years, home lifts have become much more affordable, and can even increase the value of your property.
Not only does a home elevator increase appraisal value and potentially the resale price, a lift is a long-term investment that gives your home a unique selling point, and helps it appeal to a wider market.
Unique Selling Point
Installing a home lift is a great way to create a unique selling point and give your home a competitive edge on the competition. A home lift improves quality of life by making all areas of the home easily accessible to both residents and guests, regardless of age or ability.
Additionally, a home lift can be customised in both colour and material to perfectly complement the interior of the home, for an attention grabbing focal point that also functions as a mobility aid. Unique selling points like this are a great way to differentiate your home from others on the market for a quicker sale.
Appeals To A Wider Market
Installing a home lift can also help your home appeal to a much wider market. A fully accessible multi level home will to seniors and disabled buyers that would otherwise only be considering single storey homes.
A recent report from the Australian Government estimates that the elderly population of Australia is set to double, so turning your house into a home that is accessible for seniors with limited mobility is a great way to widen you market.
Additionally, many families with small children or elderly relatives will rule out multi level homes as it is too much of an inconvenience to constantly have to walk up and down the stairs. However, a home lift means that they will be able to easily transport heavy groceries, young children, prams, and even furniture throughout all levels of the home.
So not only will a home with a lift appeal to the elderly, it will also broaden your market to families with small children, temporarily or permanently disabled buyers, buyers with decreasing mobility, as well as anyone looking to improve their lifestyle.
By appealing to a wider market, your house will not only sell faster, it can even further increase the resale price as more people are likely to put in an offer.
Long-Term Investment
A home lift is a long term investment that will increase the value of your home. Installing a lift costs less than a kitchen renovation, yet it won't go out of style or need to be updated every 5 to 10 years.
A residential lift will also future proof your home, making your home a better investment for buyers looking to live in the house for an extended period of time and potentially retire there.
Quality Home Lift Installations
Axis Lifts provides quality home lift installations Queensland and NSW wide. With more technicians than any other Queensland lift company and over 94 years of combined experience, you can count on us for quality installations and reliable aftercare service including a 24/7 service response.
If you're looking to increase the value of your home, talk to us today for a free quote. Call 1300 122 868 or fill out our contact form and we'll get back to you as soon as possible.