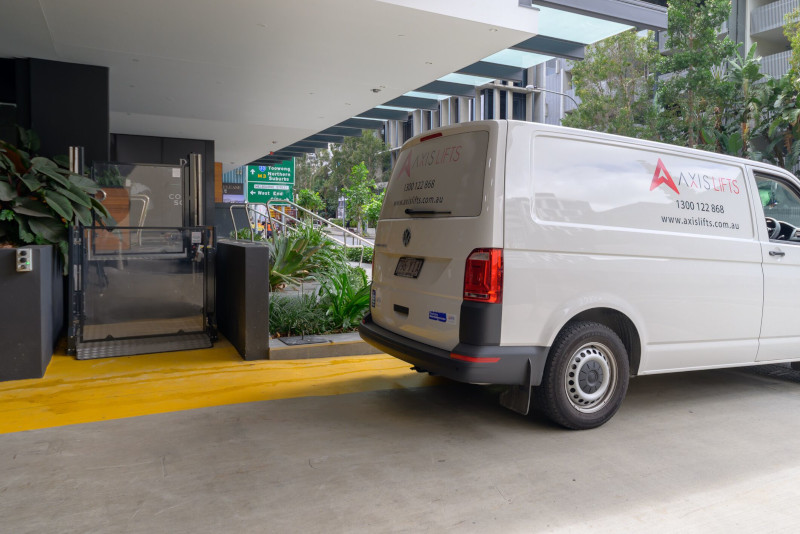 Installing a home lift is a significant investment in your future so it's important to choose a lift company that meets all of your needs. The proper installation of your home lift will ensure that it runs smoothly and efficiently for years to come. Conversely, a poorly installed lift can be much less energy efficient, and can even pose safety risks to passengers.
When choosing a home lift provider, ensure that they are adequately qualified and licensed to perform the work, provide reliable aftercare services, and are available for 24/7 troubleshooting and support to keep your lift running smoothly for years to come.
Qualified & Experienced
When choosing a lift provider it goes without saying that you should always choose a lift provider with technicians who are fully licensed, qualified, and insured. However, it's also beneficial to choose a lift company with plenty of experience. This ensures that your installers will have a comprehensive understanding of the design and intended use of each lift they provide.
Hiring an experienced lift installer also reduces the risk of unexpected delays as they will be able to anticipate and avoid potential problems with the install.
Additionally, choosing an experienced lift provider ensures that if something does go wrong, your installer will be well equipped to quickly identify the issue and know exactly where to start to resolve the problem as quickly as possible.
Quality Aftercare Services
Contact with your chosen lift provider should not end once the lift has been installed. Choose a lift provider that provides quality aftercare and servicing after the installation.
Like any other vehicle, residential lifts require regular maintenance to keep the inner mechanisms running smoothly and efficiently. Some lift companies contract out the installation of their lifts. Unfortunately, when subcontractors are hired to install lifts they typically will not offer any services after the lift has been installed, including regular maintenance.
That's why it's important to choose a lift provider that offers a comprehensive lift installation service, from helping you choose the right lift, walking you through the installation process, and regularly servicing your lift to keep it running smoothly years after its installation.
Axis Lifts offers a range of residential lift maintenance and servicing packages to suit your needs. Additionally, each lift we install comes with a 12 month warranty, including two visits from one of our qualified service team members.
24/7 Support
As well as choosing a lift provider that is fully qualified, experienced, and provides reliable aftercare services, choose a lift company that offers around the clock troubleshooting and support.
You will more than likely be using your lift outside of business hours which means you needs a lift company that provide 24/7 support to avoid having to wait hours or days for a response if a problem occurs.
Axis Lifts offers 24/7 service response to keep your lift running smoothly year round. With more technicians than any other Queensland lift company, you can count on us to provide prompt troubleshooting, services, and repairs for your home lift.
Reliable Lift Installations QLD & NSW
If you're looking for a reliable lift company in Queensland or NSW, Axis Lifts is the number one choice. We offer prestige lifts at affordable prices. Plus, our lift technicians are fully licensed qualified, and ensured to ensure that your lift is installed as quickly and efficiently as possible.
Our 24/7 service response will ensure that you will always be able to contact someone if there is a problem with your lift, night and day. Choose Axis Lifts for all of your home access needs. Call us today on 1300 122 868 for a quote.